MOBILE LED BILLBOARD TRUCKS NYC
Why mobile ads? Depending on location, time, and the day of the week your business can be exposed to upwards of fifty thousand people with our rolling mobile billboards in New York, Manhattan, Long Island, The Hampton's, Nassau, and Suffolk County, Brooklyn, Queens all the way to South Florida. Contact us for a free quote for Mobile LED Billboard Trucks NYC.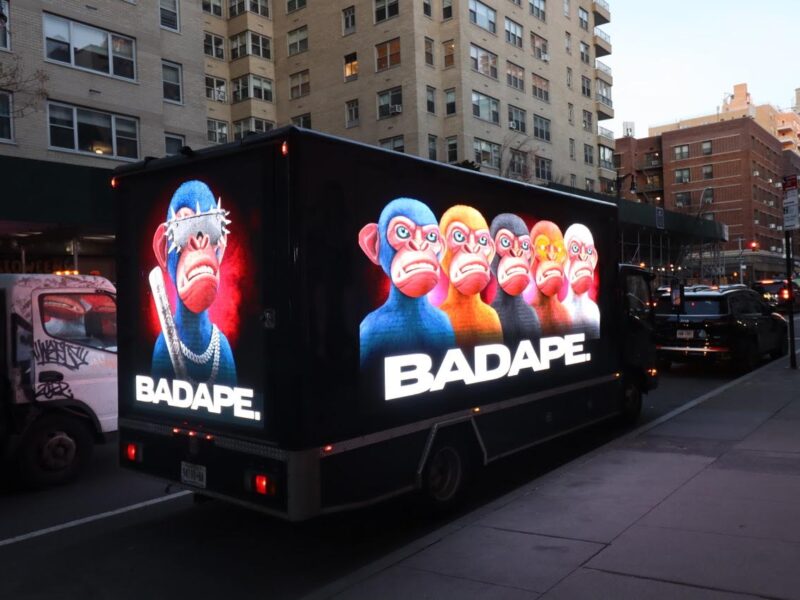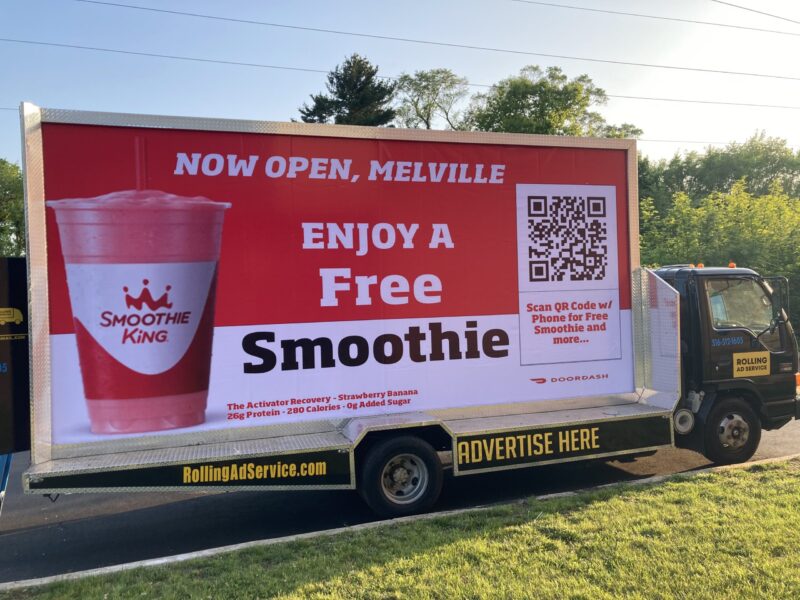 TRUCK SIDE ADVERTISING
Truck side advertising, powerful retention rate at 97%, really affordable cost keeping your CPM under $1, high visibility rate converting your truck side impressions to new customers
TRUCKSIDE ADVERTISING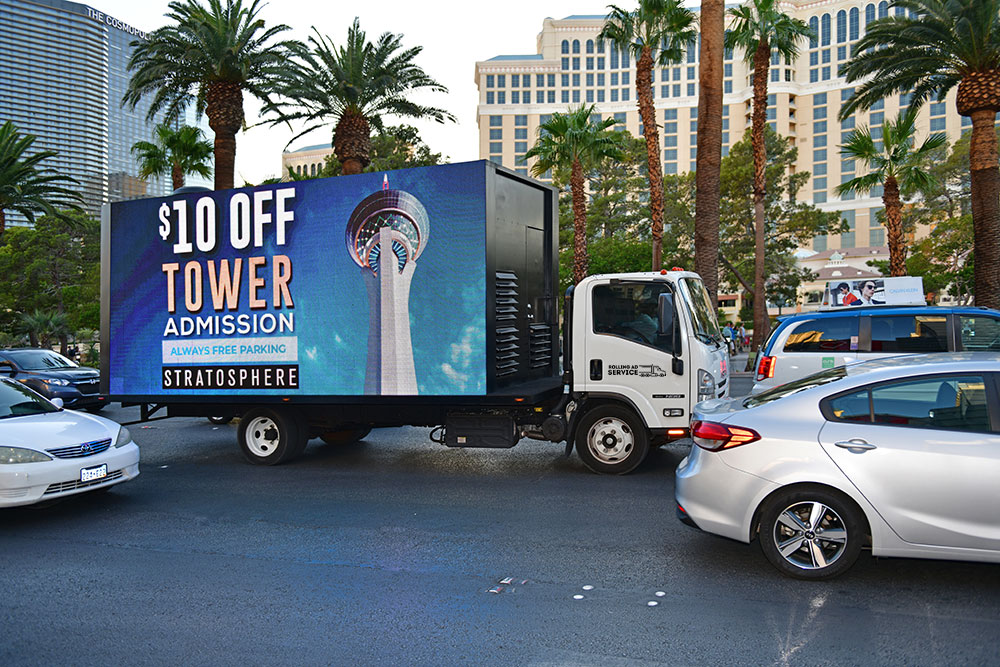 18 WHEELER ADVERTISING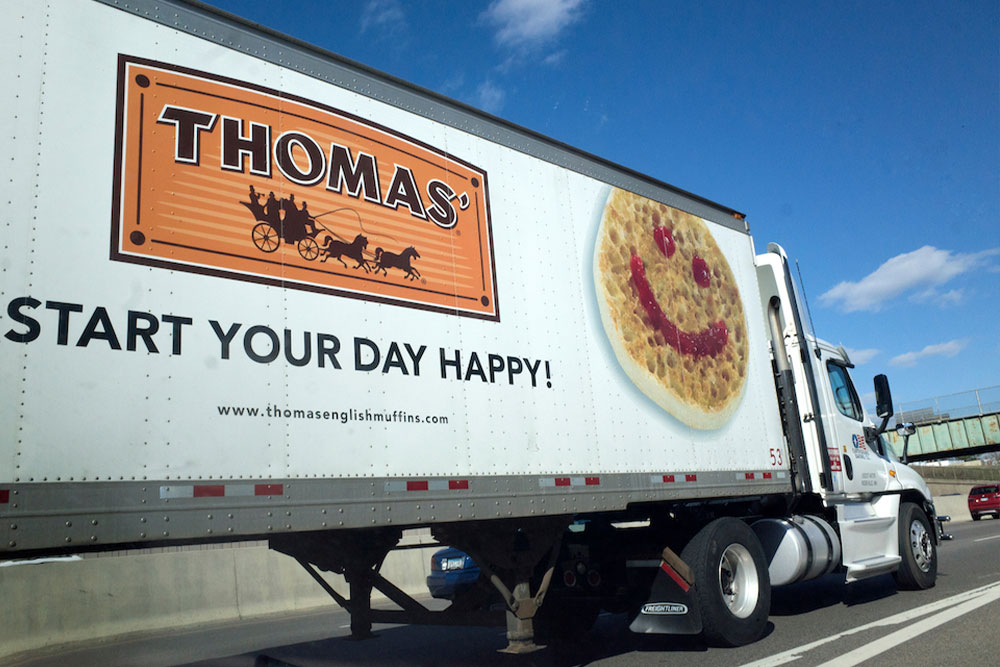 LED BILLBOARD TRUCKS
Our New York mobile led billboard trucks are highly effective! They are also much more cost-effective than other methods of advertising in New York City. Compared to outdoor billboards in TIMES SQUARE OR SOHO (20-45k per month) our mobile advertising trucks are a fraction of the price and therefore the best solution for your business. Let's get your business in the game with a FREE QUOTE.
EMPLOYEE RECRUITING
Looking for your next star employee? Use our mobile billboards to let people know you're hiring. Finding and retaining talented people is a challenge for businesses of any size. Our mobile billboard trucks let people know you're hiring and how to directly contact you. Great places to use our mobile advertising trucks for hiring include rush hour traffic, industry trade shows, and even parked in front of your competitors.
POLITICAL CAMPAIGNS
Did you know that well-known politicians and political figures from Washington DC use mobile billboard ads to advertise themselves and their message? Our mobile billboard trucks provide the flexibility your political or public interest campaign needs to get your message out to your target audience.
NEW PRODUCT PROMO
Rolling Ad Service's mobile billboard trucks help you hit a home run. We help you promote product launches, restaurant openings, and other retail promotions. If you are responsible for launching a new product or opening a new store or restaurant (Independent or Franchise), our mobile billboard advertisements bring your message to the streets.
BOX & SEMI TRUCKS
Local, regional or national reach? Our truck side advertising can be a great addition to your marketing plan. With daily routes across your area in all 50 states; multiple trucks can be wrapped with your company's message – creating massive exposure to your brand, company or product at a very affordable monthly rate. Inquire here and let us know your interested in Truck Side Advertising.
CAMPAIGN RETARGETING
A geofence is a perimeter boundary created around the location of a smartphone or other device, based on GPS or RFID signals. Geofencing has mainly been used to allow advertisers to send targeted messages to users who enter their area. Our trucks are geo-fenced to collected advertising ID's from mobile devices.
Check this out:
Our static trucks are large clean, crisp, and engaging ooh advertisements that see 50-100k eyeballs a day; but Rolling Ad Service doesn't stop here we know you want a tangible ROI; We leveled up – check out this play!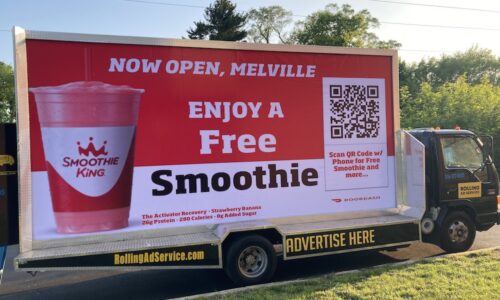 Objective:
Drive new guests to Mobile App Via QR code, Mobile Clickable ads, and Social Media. Potential customers see the truck (average 75k potential customers per day**) Truck is Geo-Fenced to collect mobile data.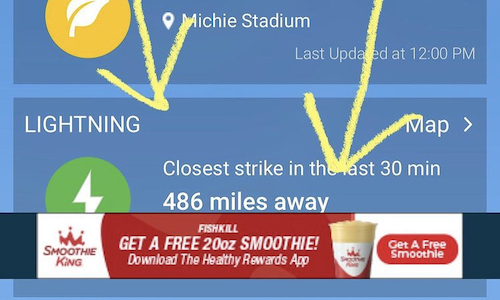 Next:
We capture phones IDs from the Geo-Fence to serve digital ads via, realtor.com, weather.com, cnn.com, espn.com, and a list of other popular .com's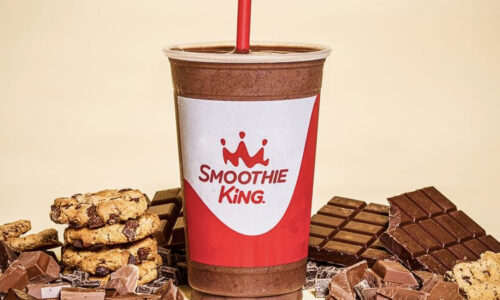 Lastly:
We take these same people that have been hit with advertisements on the trucks and the .com's and we "retarget" their phones via a "targeted list" on Facebook, Instagram, & TikTok. (The Average American spends 2 hours a day on social media)
WANT MORE CUSTOMERS?
In today's busy world of short attention spans, finding potential customers can be quite a challenge for businesses. With distractions around every corner, capturing an audience's attention is no easy task. Rolling Ad Service targets your ad campaign and exposes your brand to thousands of people on a daily bases using our mobile billboards