LED Billboard Trucks or Static Billboard Trucks – Your Choice!
LED Billboard Truck
Led mobile billboard trucks to have no upfront cost and can start as early as today. Our state-of-the-art trucks can be deployed when you are ready in all 50 states. Digital billboard trucks are a great option for sharing media via video and audio to large crowds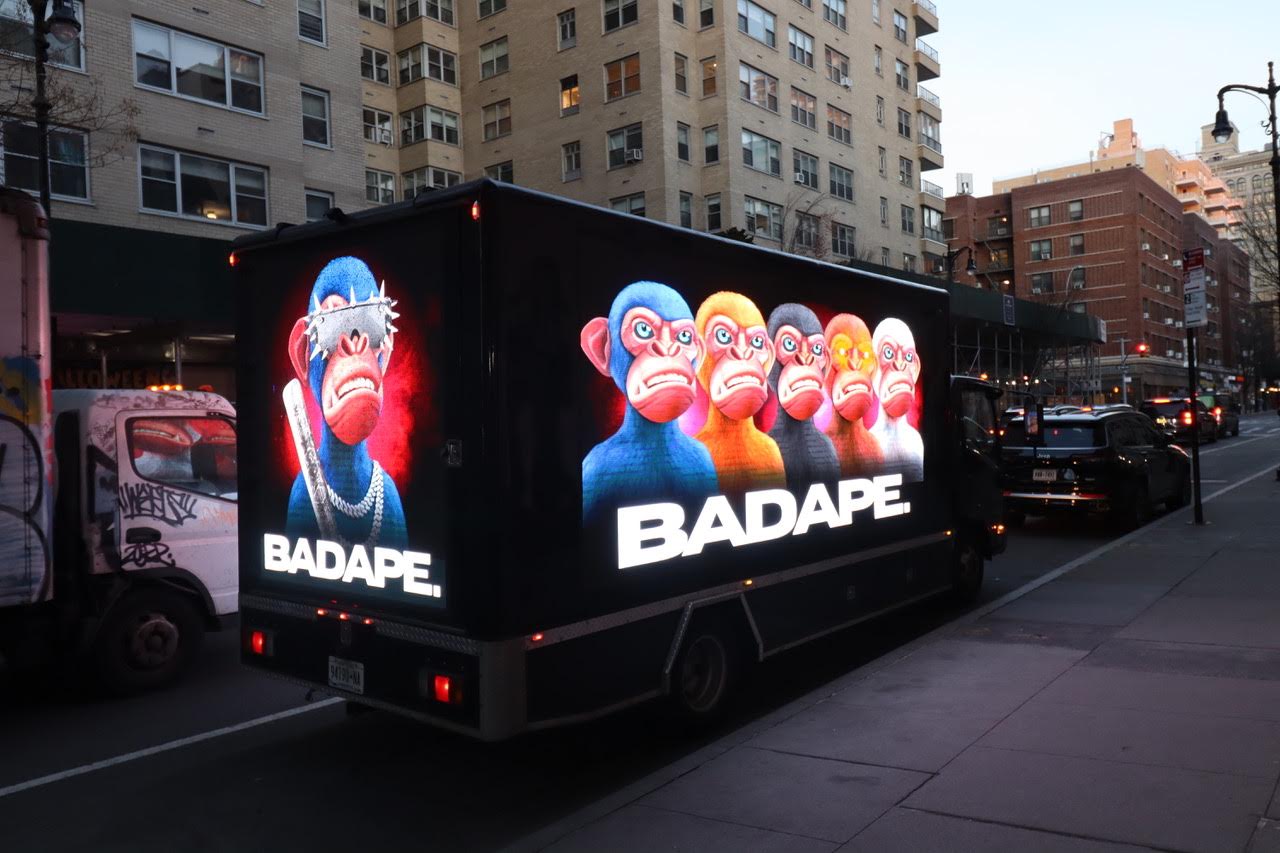 NIGHT TIME ADVERTISING?
Static trucks have upfront costs but make your budget last longer.
CALL 516-512-1605 TO GET STARTED!
Not only is our New York mobile billboard trucks highly effective, but it's also much more cost-effective than other methods of advertising in New York City. Compared to outdoor billboards in TIMES SQUARE OR SOHO (20-45k per month) our mobile advertising trucks are a fraction of the price and therefore the best solution for your business. Let's get your business in the game with a FREE QUOTE.